Party Rentals From Jump'n Boerne
Welcome to Jump'n Boerne! Your ELITE Party rental and entertainment company located in the heart of the Texas Hill Country! With over 20 years experience within the entertainment and hospitality market, we're able to ensure your party to be one to be remembered! Have a kids party to plan? How about the adults? ( We're never too old to have FUN!) Church or school event? We can handle them all! Ready to get started? We've made it simple to go on our site, select your equipment and date, place your deposit and BAM...... You're all set to PARTY!!!
Order-by-Date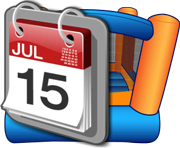 Movie Experience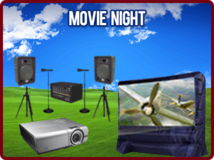 Photo Booth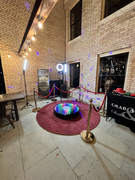 Inflatables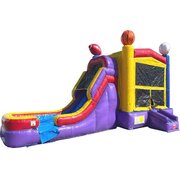 Tents & Extras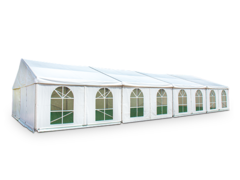 Tables and Chairs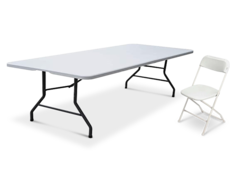 Audio and Lighting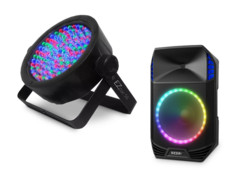 Concessions & Games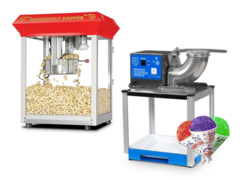 Foam Party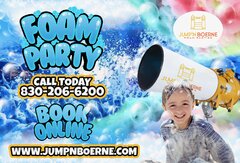 What Customers are Saying
"Amazing clean products!"
- Customer
"Jump'n Boerne was on time and provided the upmost professional service! Will be booking again soon!"
- Customer
"What a pleasure to work with! This family ran business did not disappoint!"
- Customer